LIV Beauty is a full service waxing studio that also offers lash and brow services. 
LIV Beauty is a place where everyone is welcome exactly as they are. It is our goal to not only offer you an amazing service but also provide a place of connection. If you need to vent, share some laughs or even cry, we are here. We are a full-service waxing studio, specializing in Brazilians, lash, and brow services. Any products related to waxing or brows can be found in the studio, including sexual wellness products and we are here to answer any questions you may have. Empowering women and promoting confidence is very important to us.
Our studio is located in beautiful Whitefish, Montana and we look forward to treating you soon!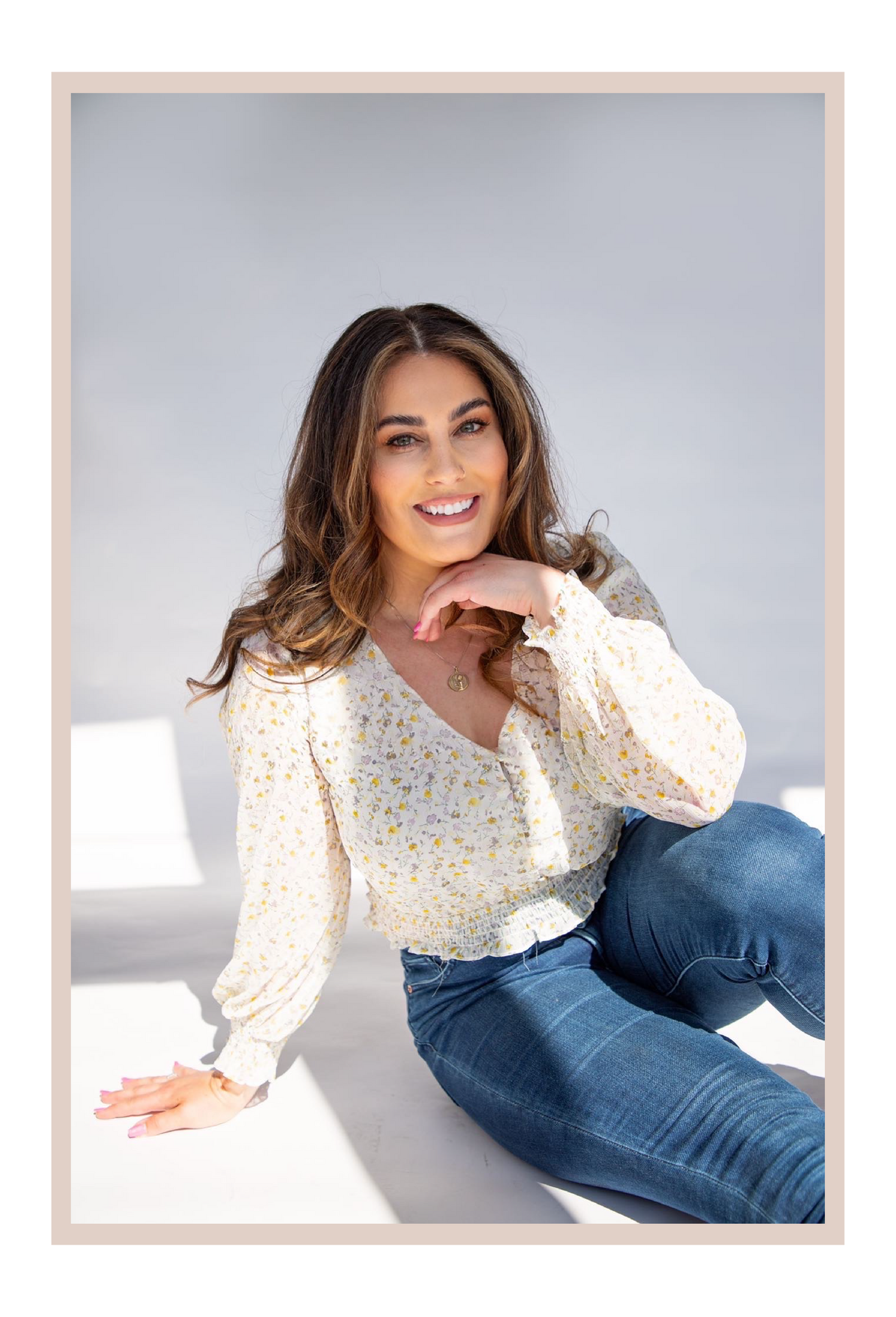 meet Liv
Welcome! I am a proud small business owner who is passionate about helping women see their true beauty. I have had the pleasure of working in several areas of the beauty industry with over ten years of experience. I am a licensed esthetician and cosmetic tattoo artist, specializing in all your brow, lash and waxing needs. I love meeting and getting to know new people. Let's connect so you can see what all the fuss is about!
​With love, Liv
our core values
respect

We will always treat everyone with equal respect and kindness.

connection

We believe connection is key to happiness and fulfillment.

trust

We are a judgement free studio for you to feel comfortable being yourself, vent if you need and trust it is a safe space for that.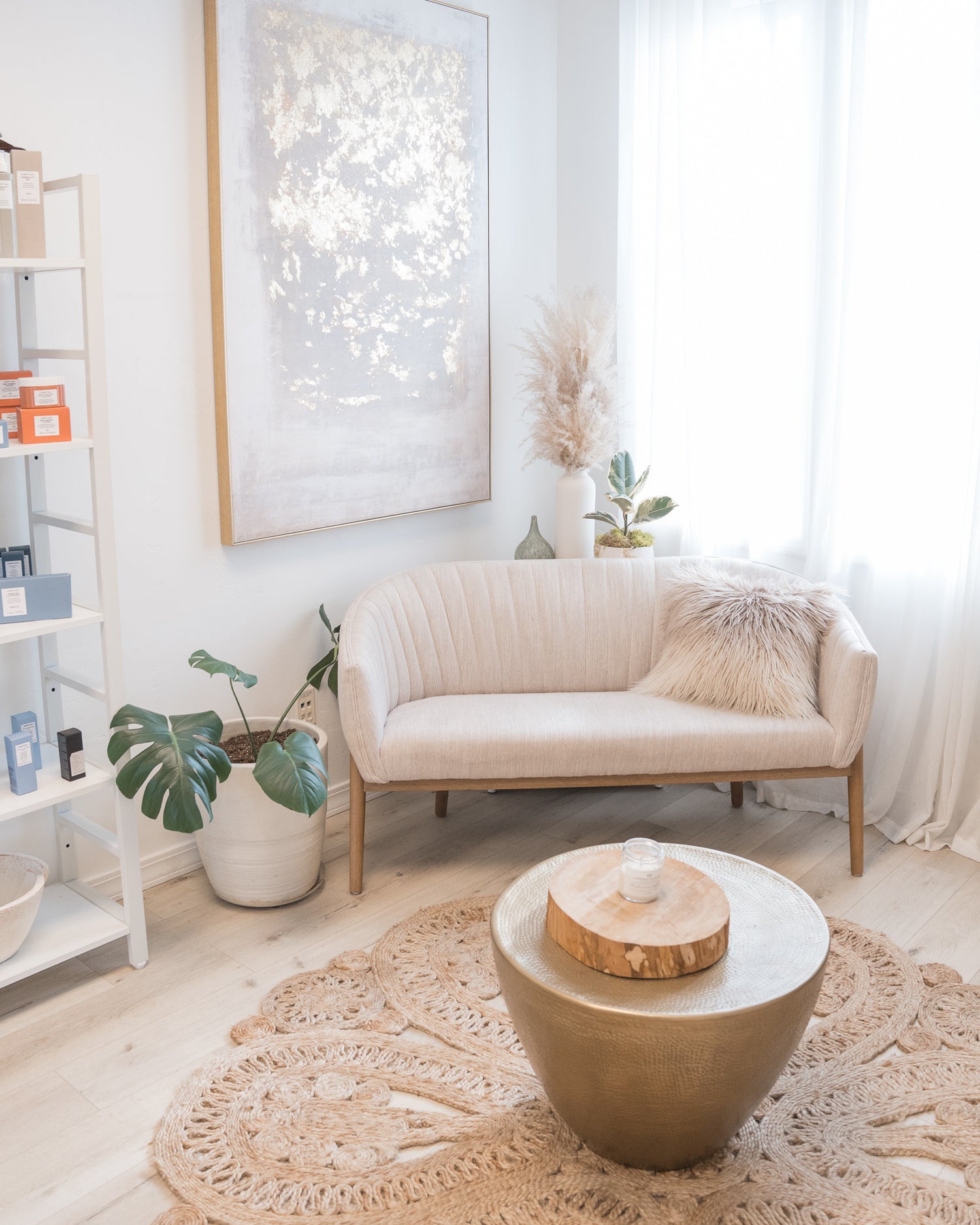 shop our favorites
bestselling products we recommend adding to your skin care routine